Overview of Refractive Eye Surgery and Treatment Options
Refractive eye surgery is a type of corrective eye surgery that improves vision by changing the shape or status of the cornea or lens. Refractive surgery can help to reduce or eliminate the need for glasses or contact lenses. It provides clear vision with minimal side effects.
Types of Refractive Eye Surgery
The most common types of refractive eye surgeries include LASIK (Laser Assisted In-situ Keratomileusis), PRK (Photorefractive Keratectomy), and cataract surgery.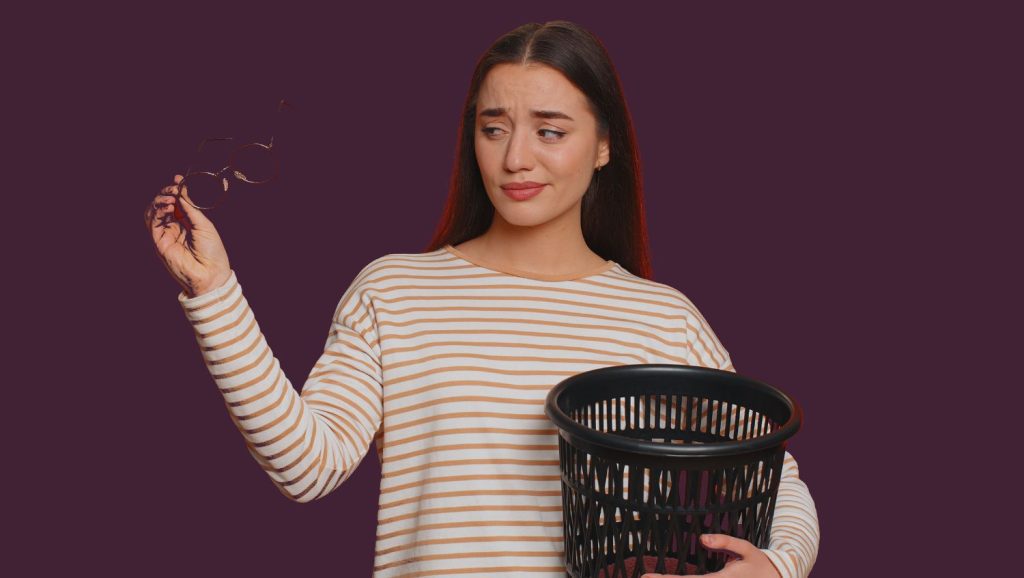 LASIK
LASIK is the most popular form of refractive surgery. It involves reshaping the cornea using a laser. This allows light to be focused more precisely onto the retina.
Learn More
Photorefractive keratectomy (PRK)
PRK is similar to LASIK. In addition to reshaping the cornea with a laser, it involves removing some tissue from the surface of the cornea first. This results in a slightly longer recovery time compared to LASIK.
Learn More
Femtosecond Laser Surgery
The femtosecond laser surgery emits ultra-fast–trillionths of a second–pulses of light and is used to create precise incisions in the cornea or lens of your eye. It is used in various refractive surgeries.
Learn More
Premium Lens Implants
Premium lens implants or advanced-technology intraocular lenses are used in cataract surgery to
replace your natural lens to correct refractive errors in the eye. Unlike traditional intraocular lens
implants, which only allow you to see at a single distance, premium lens implants can correct
both near-sightedness and far-sightedness. Some can even correct astigmatism without the need
for glasses or contact lenses.
Learn More
Light Adjustable Lens (LAL)
Light adjustable lenses (LALs) are a type of advanced-technology intraocular lens that can be customized to improve your vision after cataract surgery. These lenses are made from a special material that can be adjusted using UV light. This allows for fine-tuning of your vision after lens implantation.
Learn More