In Memoriam
Glen L. Oliver, MD, FACS, FRCS(C) – (1937-2002) In Memoriam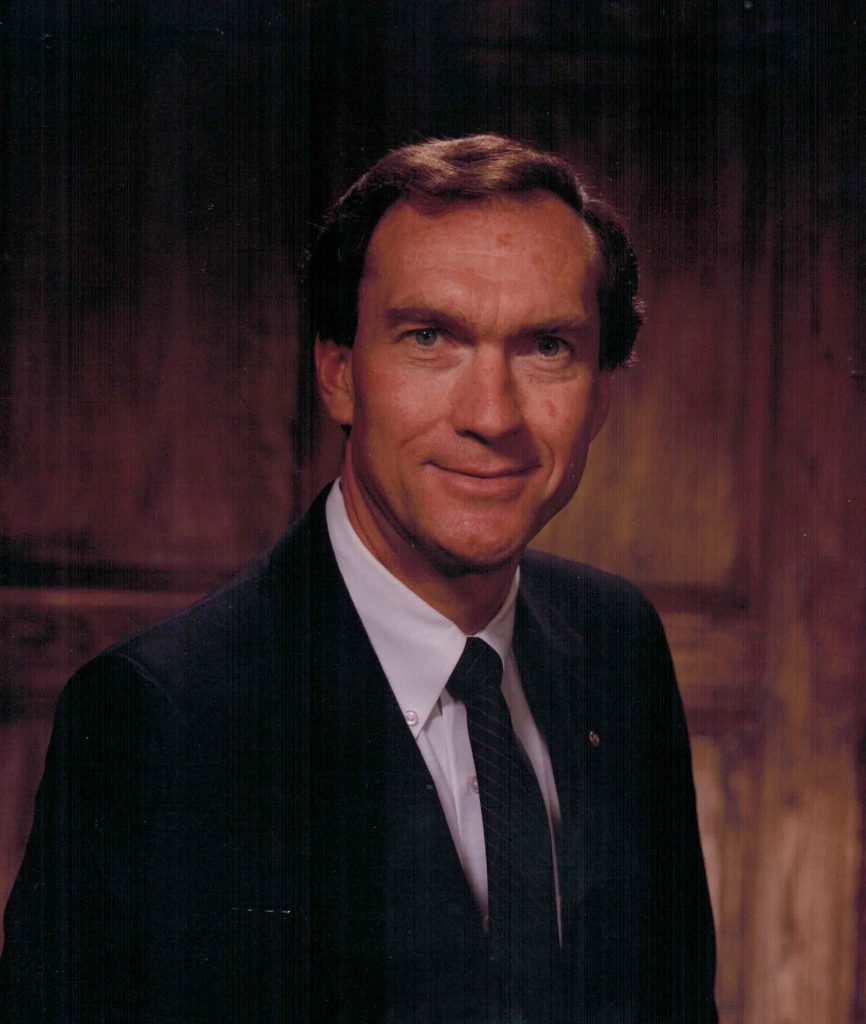 Lehigh Eye Specialists (LES) was founded in 1996 by Glen L. Oliver, MD and Maz Kazahaya, MD. Both were vitreoretinal surgeons with a vision for establishing a state-of-the-art medical and surgical ophthalmic practice offering the most advanced techniques and technology available to care for patients in the Lehigh Valley in a caring and compassionate environment.
Dr. Oliver graduated from the University of Western Ontario, Canada and interned at Victoria Hospital in London, Ontario. He completed a general surgery residency at the University of Alberta Hospital in Edmonton, Canada and his ophthalmology residency at Victoria Hospital. Dr. Oliver conducted his vitreoretinal fellowship with the Retina Associates in Boston, where he worked with world-renowned retinal surgeon, Dr. Charles Schepens. Dr. Oliver practiced ophthalmology in Canada and Texas before coming to Allentown in 1988. He specialized in the diseases and surgery of the retina and vitreous.
In 1995, Dr. Oliver was joined in practice by Dr. Kazahaya. The two physicians met during Dr. Kazahaya's internship at LVHC-TAH (now LVHN) and remained in touch while Dr. Kazahaya completed his ophthalmology and vitreoretinal training. Drs. Oliver and Kazahaya were in practice together until Dr. Oliver's untimely death in 2002.
Dr. Oliver served as Chief of the Division of Ophthalmology, Lehigh Valley Hospital from 1996-2002 and was an associate professor of ophthalmology at Penn State College of Medicine. He was a Fellow of the American College of Surgeons and the Royal College of Physicians and Surgeons (Canada).
Every year since his death, the doctors and staff of Lehigh Eye Specialists celebrate Dr. Oliver's birthday with a breakfast in his honor. The practice is also closed for the day in remembrance of him and to reflect upon his contributions and vision.